Communiqué of the Apostolic Nunciature in Ukraine
In order to partially correct  the news given by official Government sources with regard to the meeting that took place
Read more.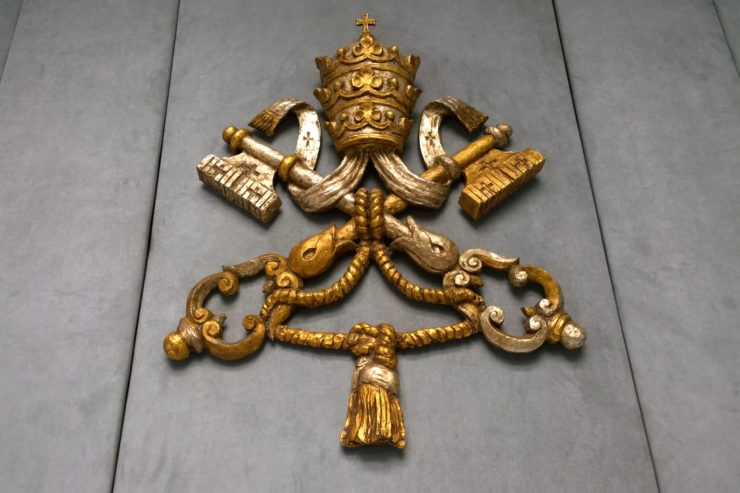 Visit of the Secretary of State Cardinal Pietro Parolin to the Russian Federation (21-24 August 2017)
From the 21st to the 24th of August 2017 the Secretary of State, His Eminence Cardinal Pietro Parolin, will be
Read more.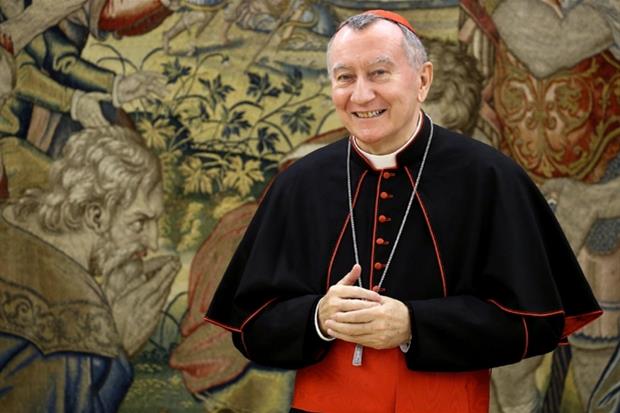 Communique
COMMUNIQUE In order to meet the needs of the Ukraine population suffering from an extended conflict, in April of
Read more.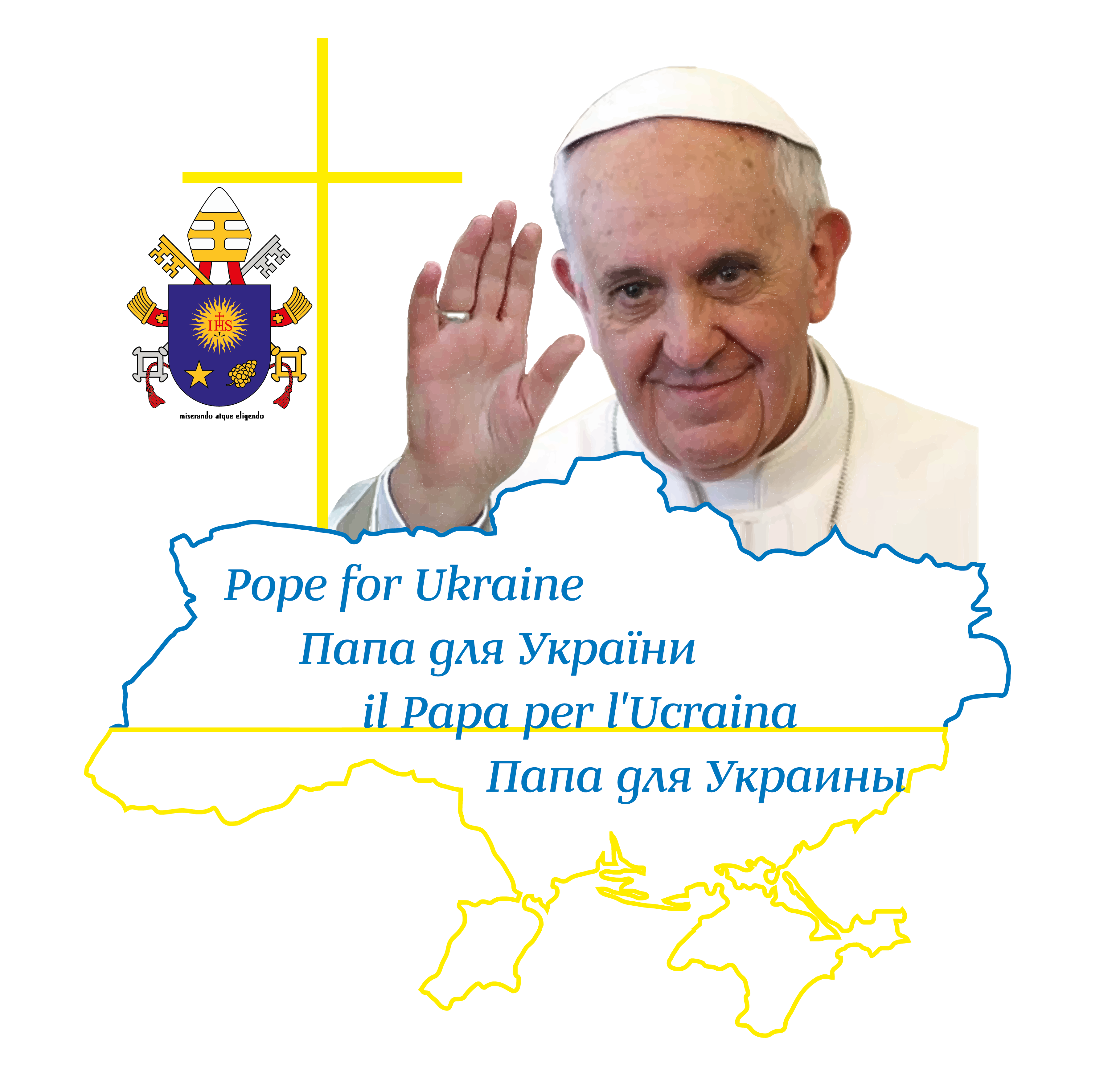 VISIT OF CARDINAL SANDRI IN UKRAINE
PRESS RELEASE OF THE CONGREGATION FOR ORIENTAL CHURCHES 6 July 2017   VISIT OF THE CARDINAL PREFECT IN UKRAINE  
Read more.