Street in Kyiv named after Saint John Paul II
On the occasion of a street in Kyiv named after Saint John Paul II, the Holy Father Francis conveys His
Read more.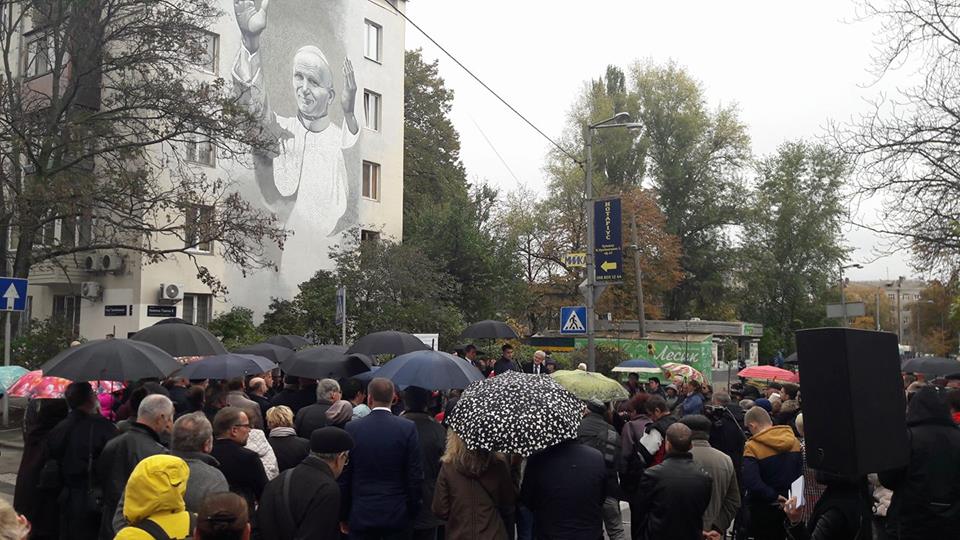 Ordination of three Franciscan Minor Friars in Zhytomyr
Saturday 8th July the Apostolic Nuncio, H.E. Archbishop Claudio Gugerotti ordained to the priesthood three deacons from the Ukrainian Province of the Order of the Minor
Read more.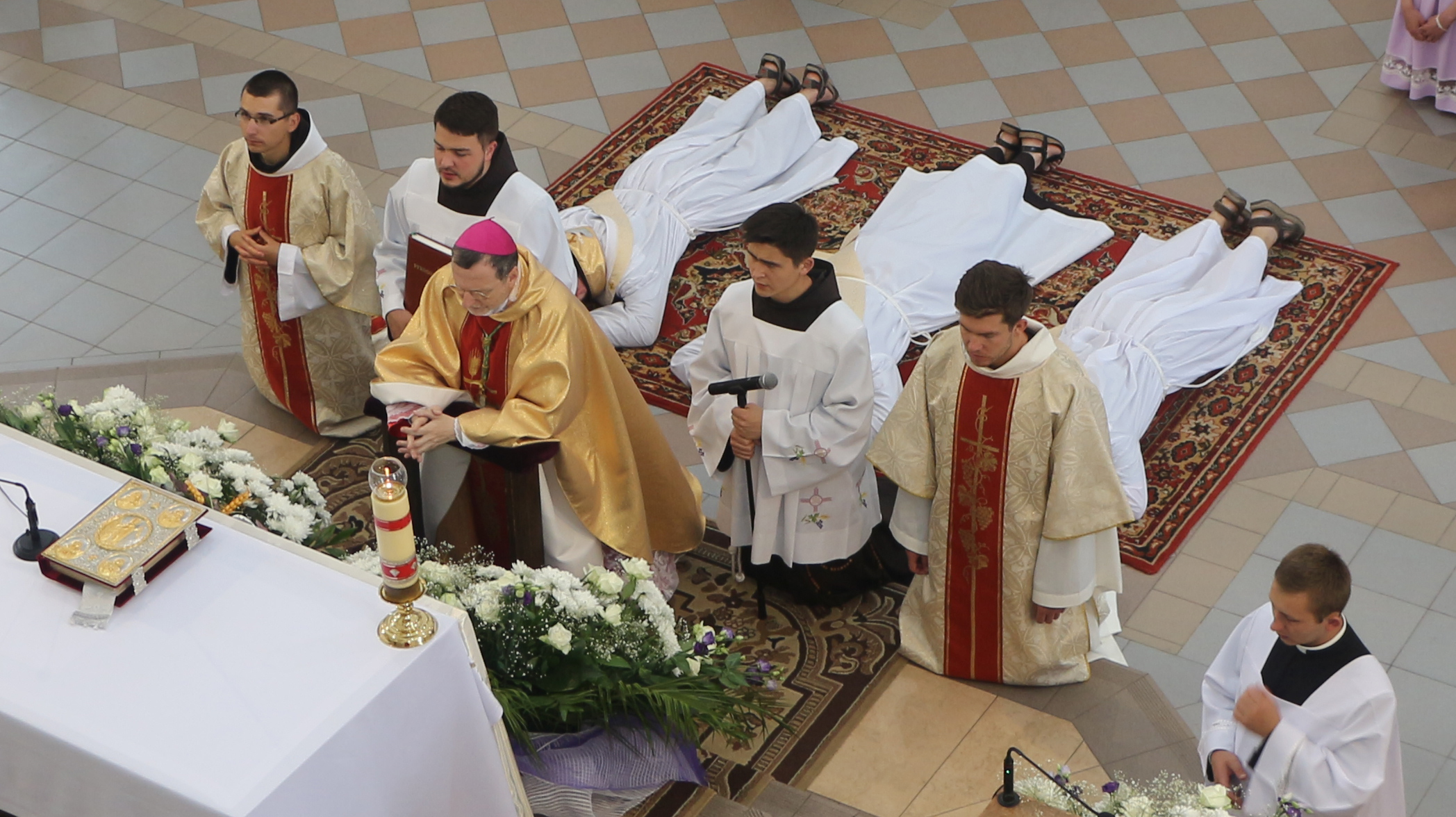 We welcome you to our redesigned website
We are proud to bring you our redesigned website, which delivers easier navigation, full compatibility with desktop and mobile devices
Read more.